You Don't Have to Take Our Word for It!

Here's what some of our satisfied customers have to say about Mike's Plum Street Automotive: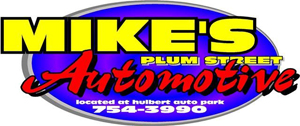 Olympia
06/08/2021
Excellent suggestion re purchase and installation of a catalytic converter cover. Very professional! I will use them for future car repairs and tune-ups.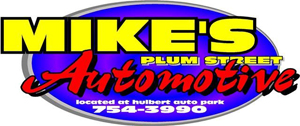 Warning Light
Electronic Services
, near
Olympia, WA
03/09/2021
I am thankful for the staff at Mikes! We brought our family van in for some work last week, they fixed it on time, and for the noted price. An additional warning light went off on the van over the weekend, which cause some trouble and concerns, but turned out to be nothing. They solved the problem immediately on the next business day. Thank you for taking care of our transportation needs. As always, I hope we aren't back for a while, but if we need something we will certainly come to you!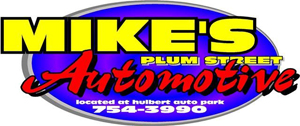 Dead Battery
Electrical Services
, near
Olympia, WA
01/12/2021
Mikes Plum Street Repair is the best automotive company. They are one of the only automotive shops that are not money hungry. I was just stuck at a Target parking lot with a dead battery not knowing what to do, raining out, had a child in my car, etc. I called a towing company. The towing company said it would take 2 hours and they were going to charge me $69. I then found Mike's Plum Street Automotive and gave them a call, very professional over the phone, said they will not charge me and they will come right now. They literally showed up within 15 minutes from hanging up the phone. I now will not go any place else and we'll definitely be going to them for all of my future automotive needs. Thank you so much, I really appreciate you guys I definitely will be seeing you guys soon for my oil change!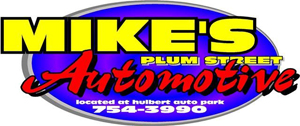 Simply the Best!
Olympia, WA
11/03/2020
Simply The Best! Great Service from Great Car Repair Experts!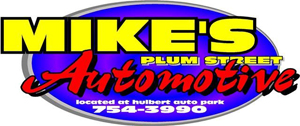 Excellent Customer Service!
10/13/2020
Highly recommend! Excellent customer service! I have been taking my car to the dealer only for repairs for many years. I decided to give a local company a try and am extremely satisfied with their work. They are truly committed to providing the ultimate repair experience to the community. Mike's Plum Street Auto is now my new mechanic!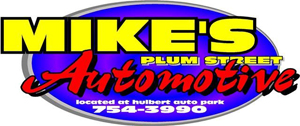 Rochester, WA
09/01/2020
They saved my day! My battery died and they promptly sent someone out to jump start my car. My initial panic about missing other appointments that day was immediately calmed! Within 15 minutes of calling them, my car was running and I was able to get on with my day. I am very impressed and thankful for their service!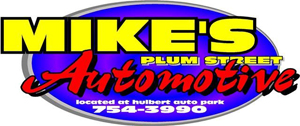 Olympia, WA
07/03/2020
I can't say it enough, Mike's Plum Street Automotive, is the best. They always go above and beyond. I've never felt pressured nor do they ever suggest services unless they are really necessary. I trust them completely. Thank you for always having my back!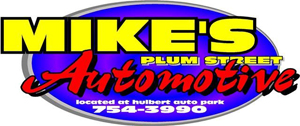 This was by far the best automotive service I have ever received. These guys were so friendly. They diagnosed, and fixed my problem the same day, and were fairly priced. I will recommend this shop a 1,000 times over. You guys rock. Thanks for saving me today!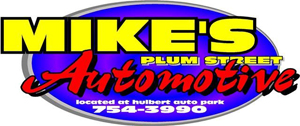 I stopped in without an appointment after my car started making a noise. They immediately took it for a drive and were great at getting it repaired quickly. They earned a lifetime customer.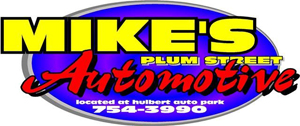 Bought a used car from a dealer which failed immeditely. Need work and dealer wouldn't help. Took to Mike's and felt alot calmer, gave us a ride back home, and had car finished in time quoted. Great service and the car is driving good now. Thank you Mike's, you got a return customer.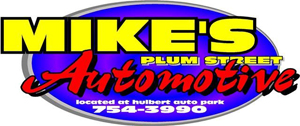 Always fair, never does any unnecessary work, pick up/drop off service, warranties work. Been a customer for almost 10 years. Wouldn't go anywhere else.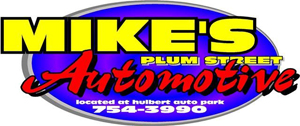 Was sent there by another garage when the hose on my radiator blew out, they had me in and out in like two hours. Great people and great service!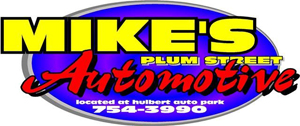 Heater core went out on the mom van. When I dropped it off they offered me a ride to work, which I appreciated but choose to walk since it was down the street. Car was done early the next morning. Every one was super nice and helpful. The only painful part was the bill. $800 but I am sure that would have been the cost wherever I had taken it. Highly recommend Mikes!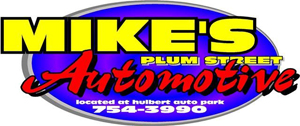 They provide excellent service!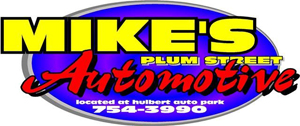 Have followed Mike for 25 years. Excellent repairs & customer service.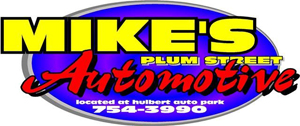 When I call they always answer with a positive attitude, they are nice people. They also do a great job with the repairs.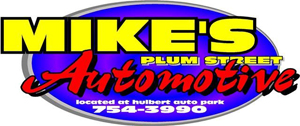 We took my wife's car here after another shop unsuccessfully tried to fix an engine issue. Mike figured it out and got it fixed in a timely manner. Mike is very professional and his prices are very fair. We would use him again without hesitation.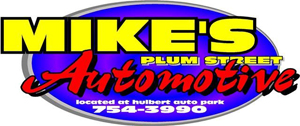 Fair, honest, accommodating, and reasonably priced. I appreciate Mike's guidance in pointing out issues that should be prioritized vs. those that can wait, in addition to noting fixes to plan for in the coming months/years given the car's age and mileage. They're always willing to fit me in and work with my schedule. Mike and his team do great work and I wouldn't hesitate to recommend the shop to anyone.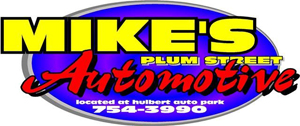 ...If you're looking for good service, honesty and fair pricing, go to Mike's! You won't be disappointed. Very trustworthy and great to work with.
Discover More About Reviews and Repair Services At Mike's Plum Street Automotive in Olympia

Auto Repair Near Maytown
Auto Repair Near Tumwater
Auto Repair Near Bucoda